Less
Grind,
More
Freedom
Not having to be glued to your phone can be your reality. Afterall, a VA who's got it handled means giving yourself a chance to breathe (or to make more money, that works too).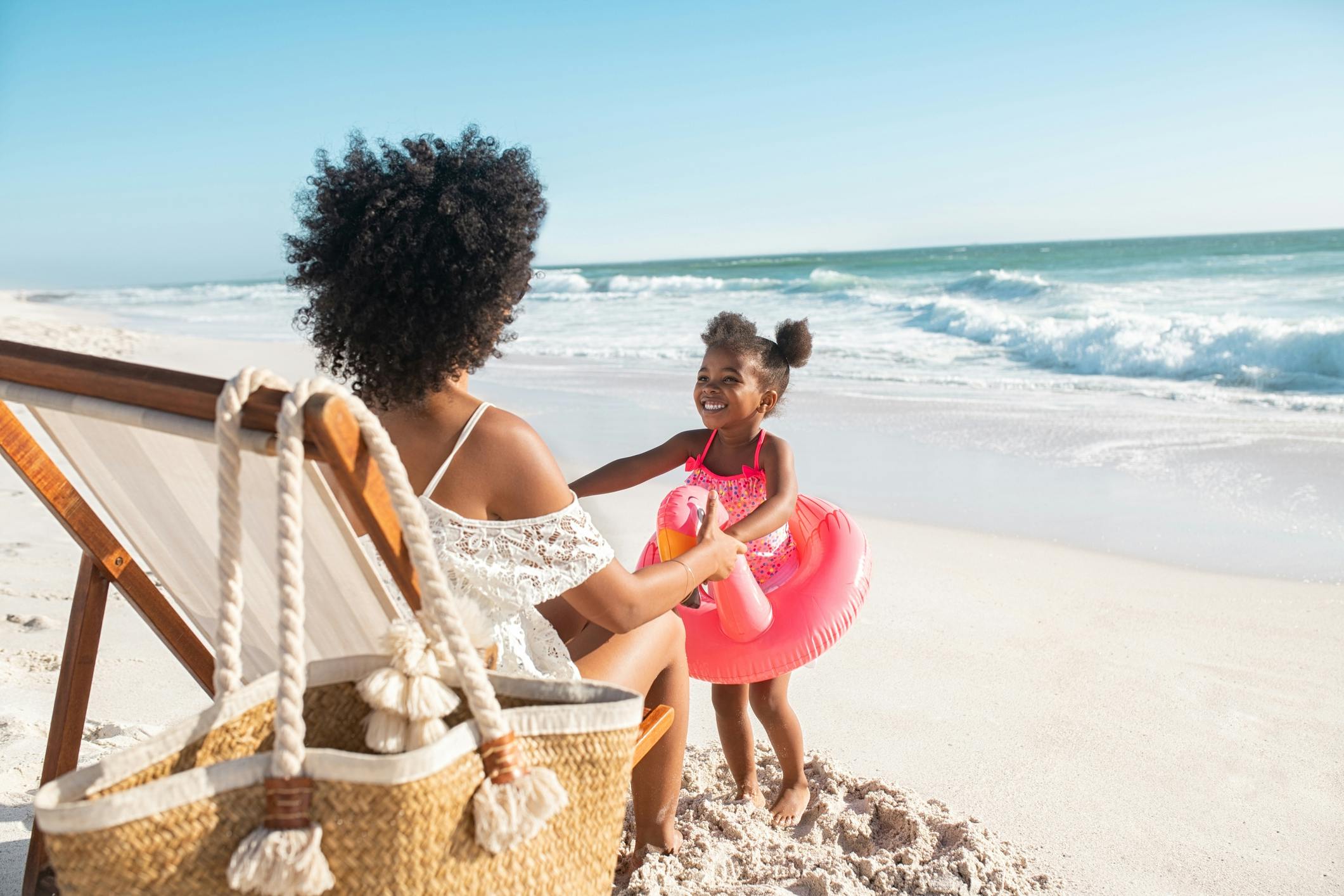 Emails & Lead
Qualification?
Handled.
Fact: your inbox is constantly full and client qualification is neverending. Also fact: you could free up 21-30 hours of your week if a qualified VA was emailing for you. Think about it.
Paperwork &
Applications?
Cared for.
Organization is every virtual assistant's middle name (true statement) and working with a VA you trust eliminates your need to weed through and construct even the most important of files.
With a VA,
the opportunities
are endless
Appointments
Set for You
Waking up to a calendar of appointments doesn't have to sound like a dream because a virtual assistant who sets up your day before you open your eyes can be your reality.
Data Entry
Done Right
Whether you've been in the game so long that you have your own system or use a CRM to track data, your VA will be equipped to learn your processes or help you adopt new ones.
& So Much
More
Managing social media, editing photos, handling deposits, giving bad news, giving great news, there are no limits. Whatever you need your VA to do, they can do – virtually.