Selling &
scaling
made
simple
For a business to scale, it has to be scalable. Equip your business to handle increased demand by stacking your sales team with reps that are ready and able to crush it.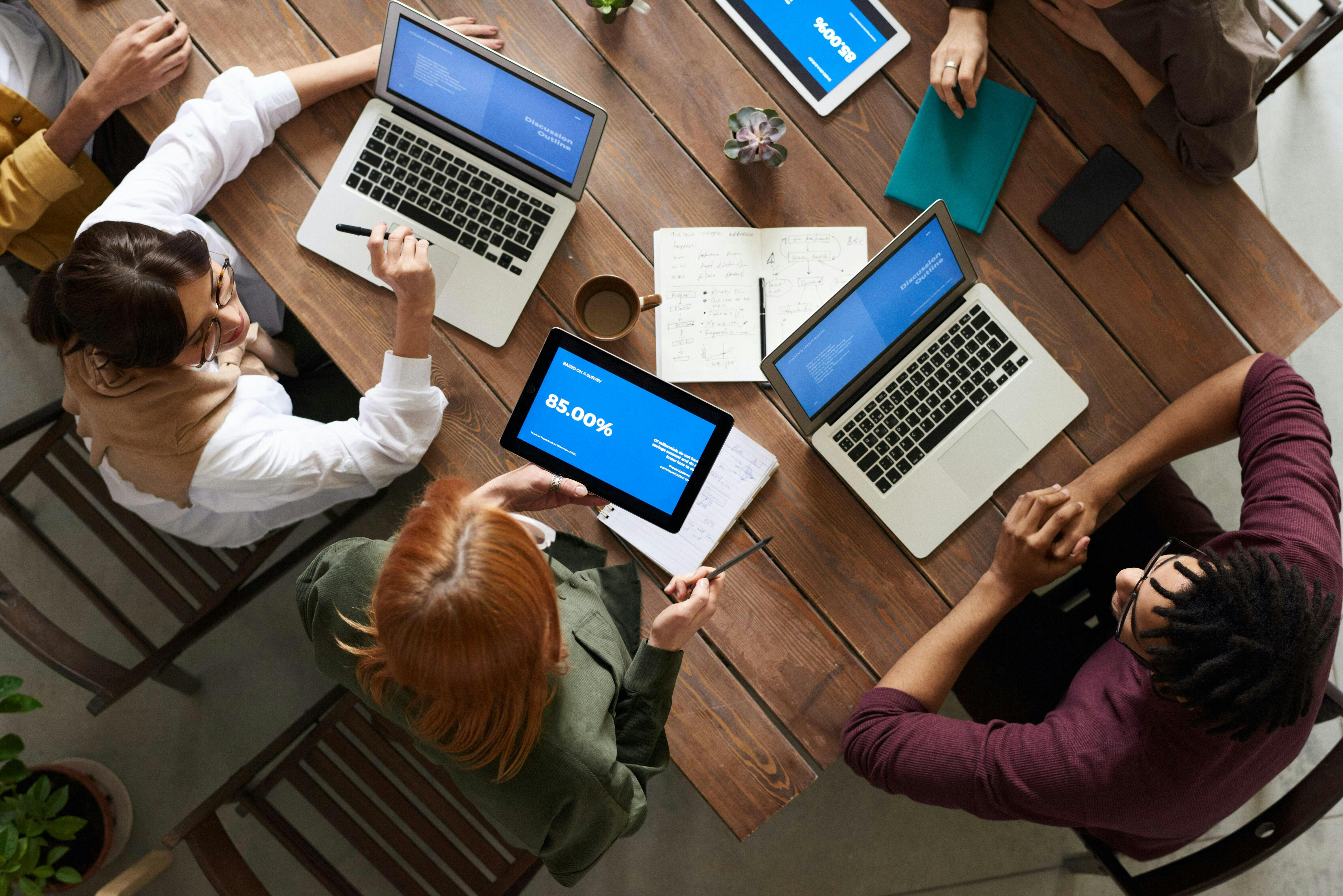 Prospecting?
Handled.
If having someone onboard who can generate new business while you concentrate on running the business sounds like a breath of fresh air, we have a results-driven BDR for that.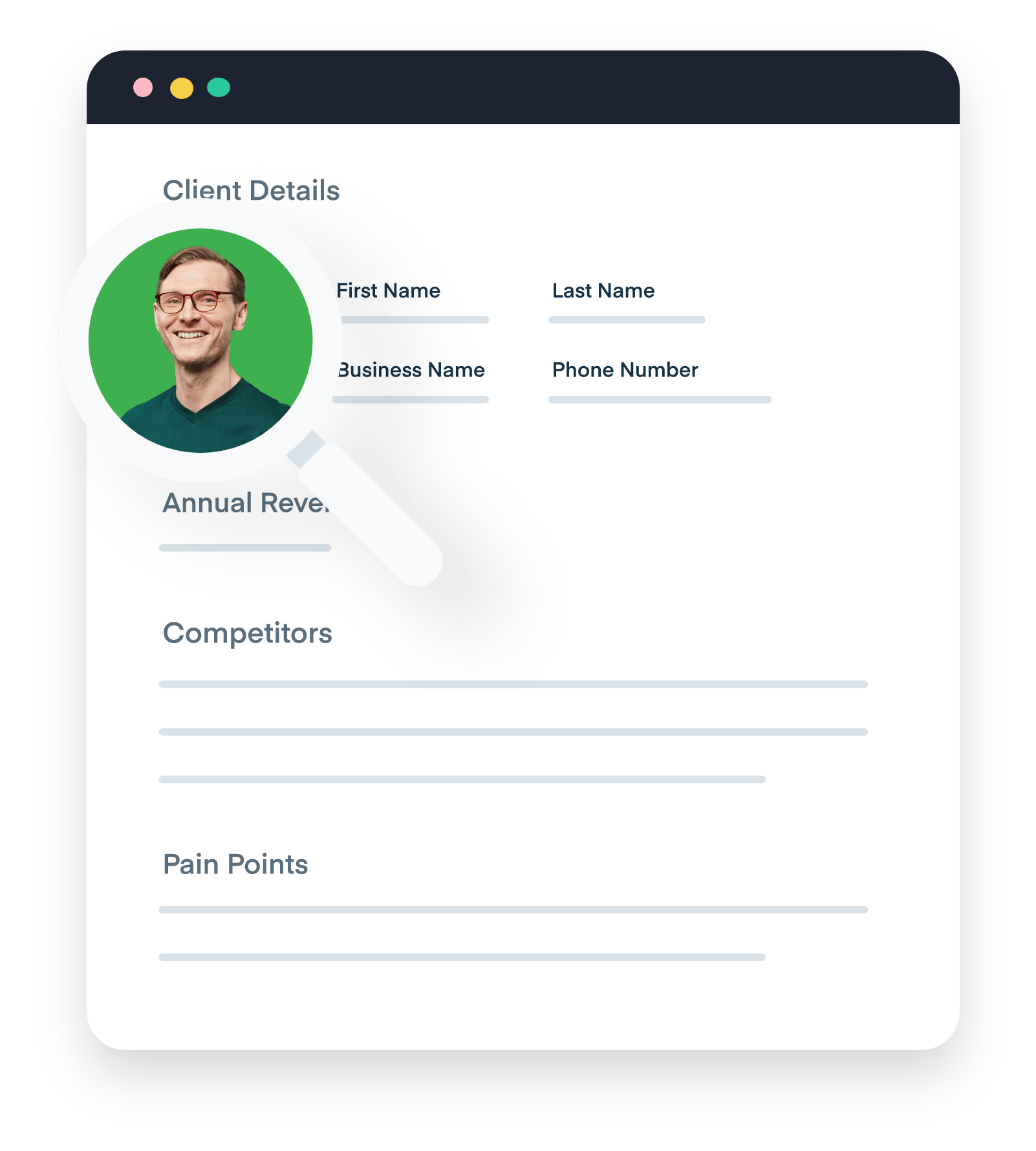 Pipeline?
Set up.
Finally! Someone who's dedicated to inbound leads. When qualifications are complete and passed along in record time, you'll wonder why you didn't hire an SDR sooner.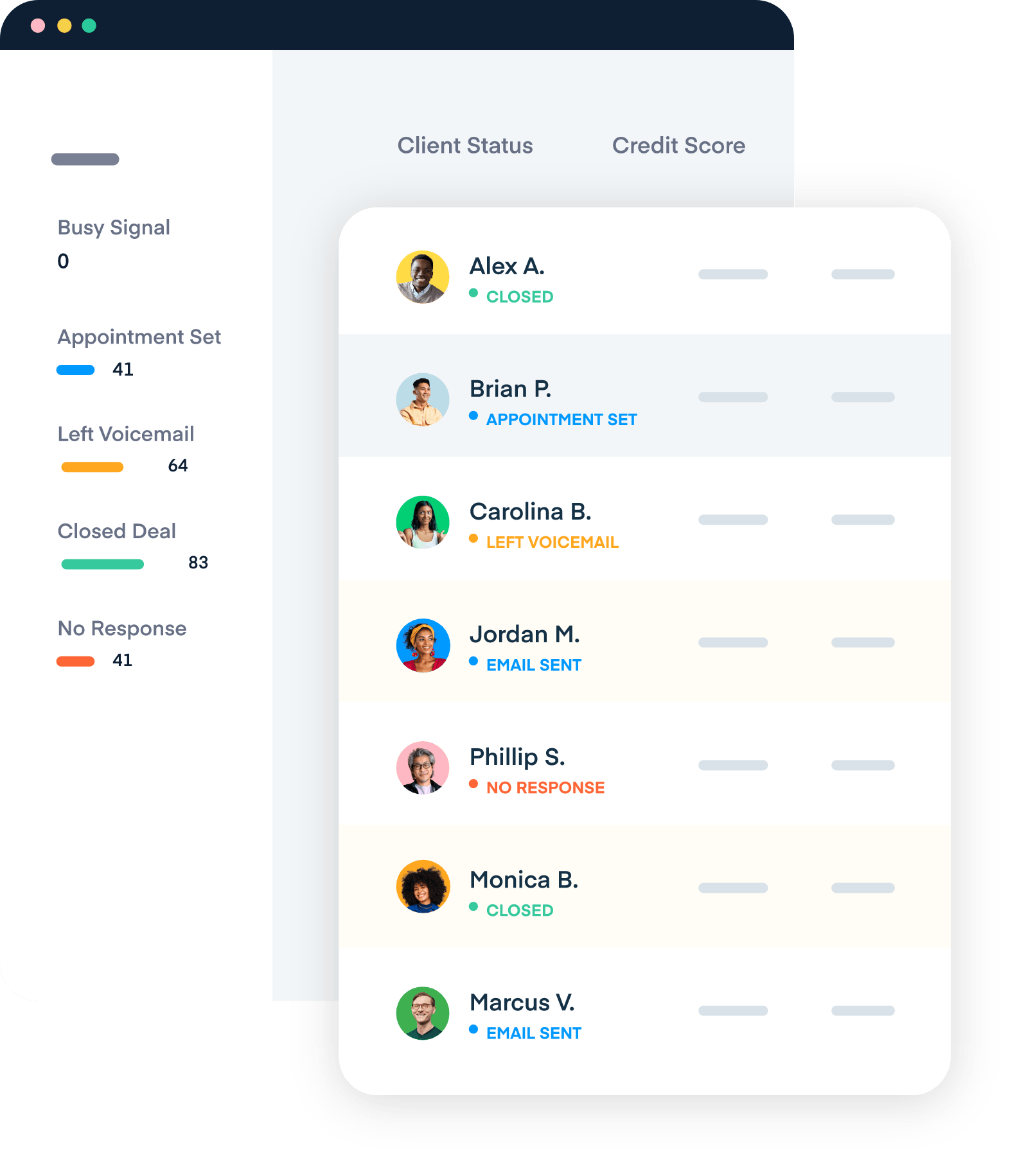 So much more than
script readers
Successful reps aren't robots, they're a strong blend of specialization, skill, and experience. We're so confident in our talent that if the t-word (ugh, turnover) occurs for any reason, we'll help you find your perfect fit free of charge.
Industry
Experience
At least two years of industry-specific sales experience is required to become an Overpass rep and our talent advocate team meets with each contractor to screen their abilities before their profile goes live.
Personality
Assessment
We know the traits of sales rockstars. That's why we use a scientific approach to evaluate reps with qualifying experience for attributes that correlate with superstardom.
Expert-Led
Courses
Overpass reps gain instant access to educational courses designed to aid in their growth as remote, inside sales professionals and each passed course earns them a profile badge to showcase their drive and commitment to learning.