Experience
awesome
at work
As an Overpass team member, you're part of a close-knit group transforming the world of work.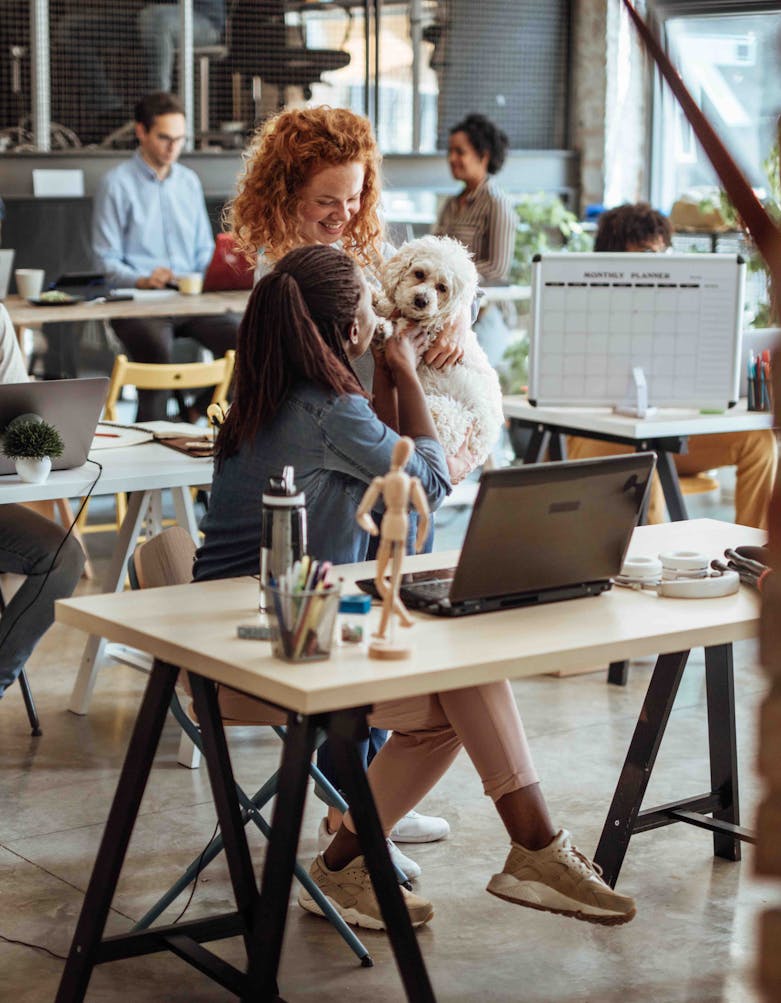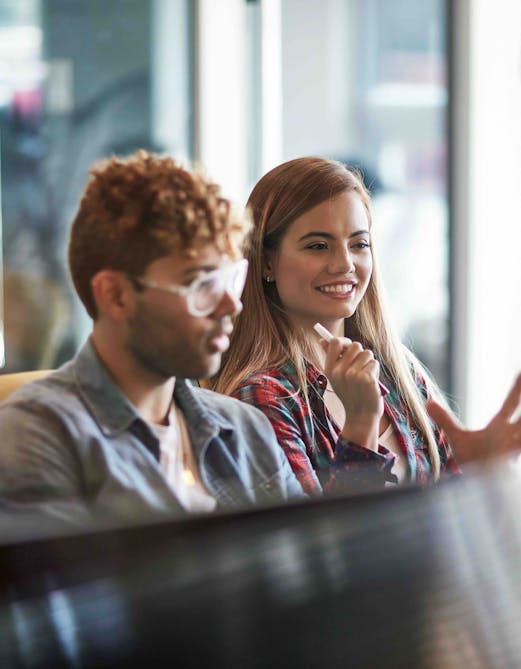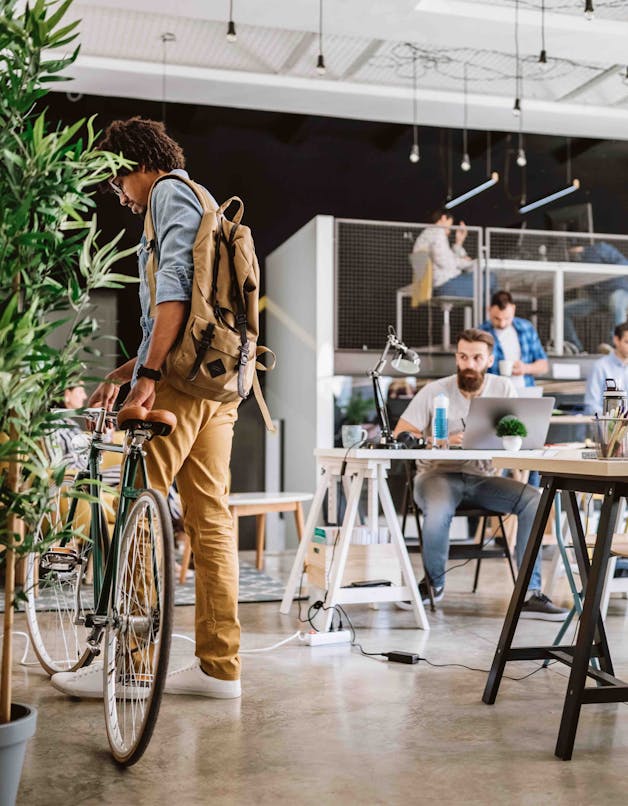 Join the
dream team
We're serious about work/life balance. Our team works hard, and we know everyone needs room for family, friends, and other interests. New team members encounter a nurturing culture that promotes professional and personal growth. You're embraced by a group of smart, nice, fun people who enjoy collaborating at work and socializing outside the office. You're treated like a grownup, but at times, you may be recruited for a Nerf war.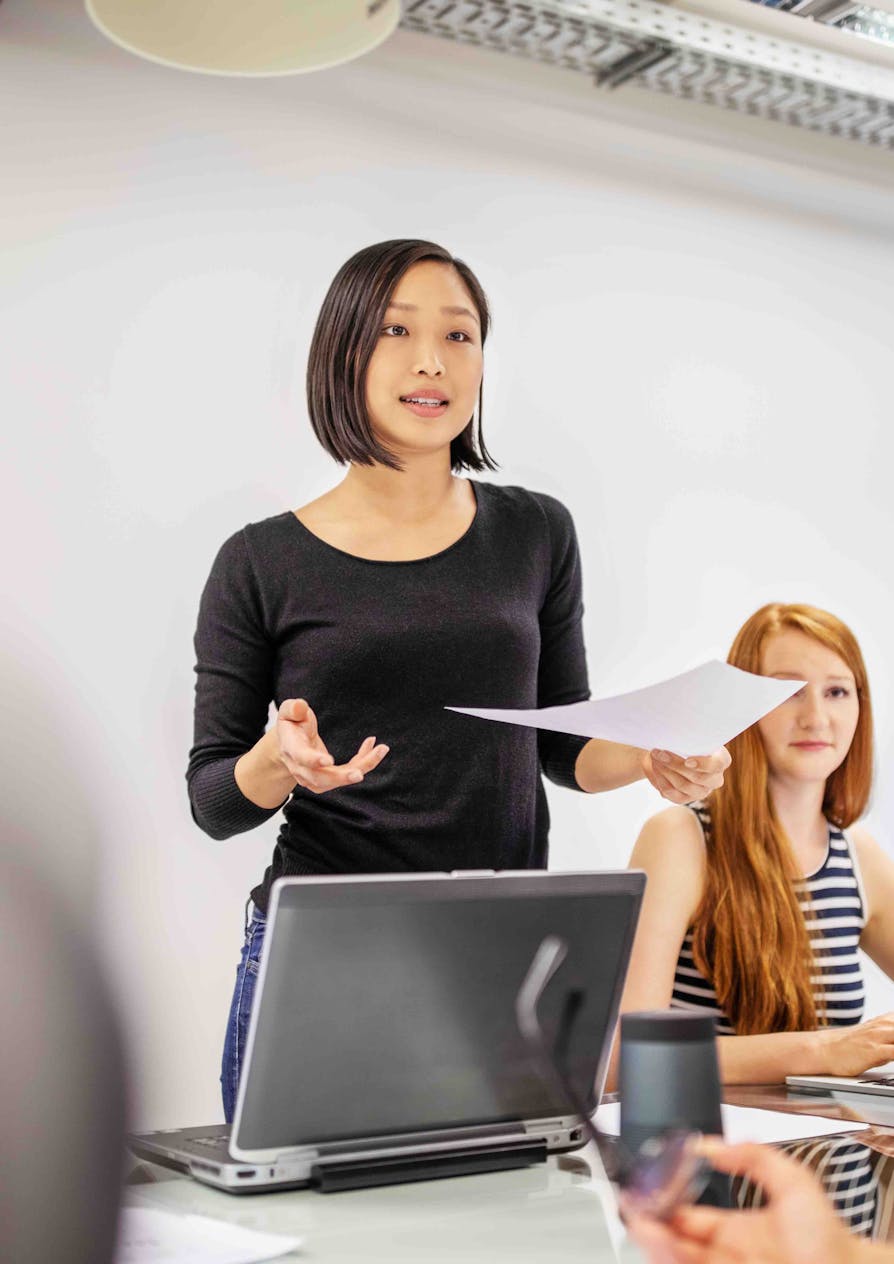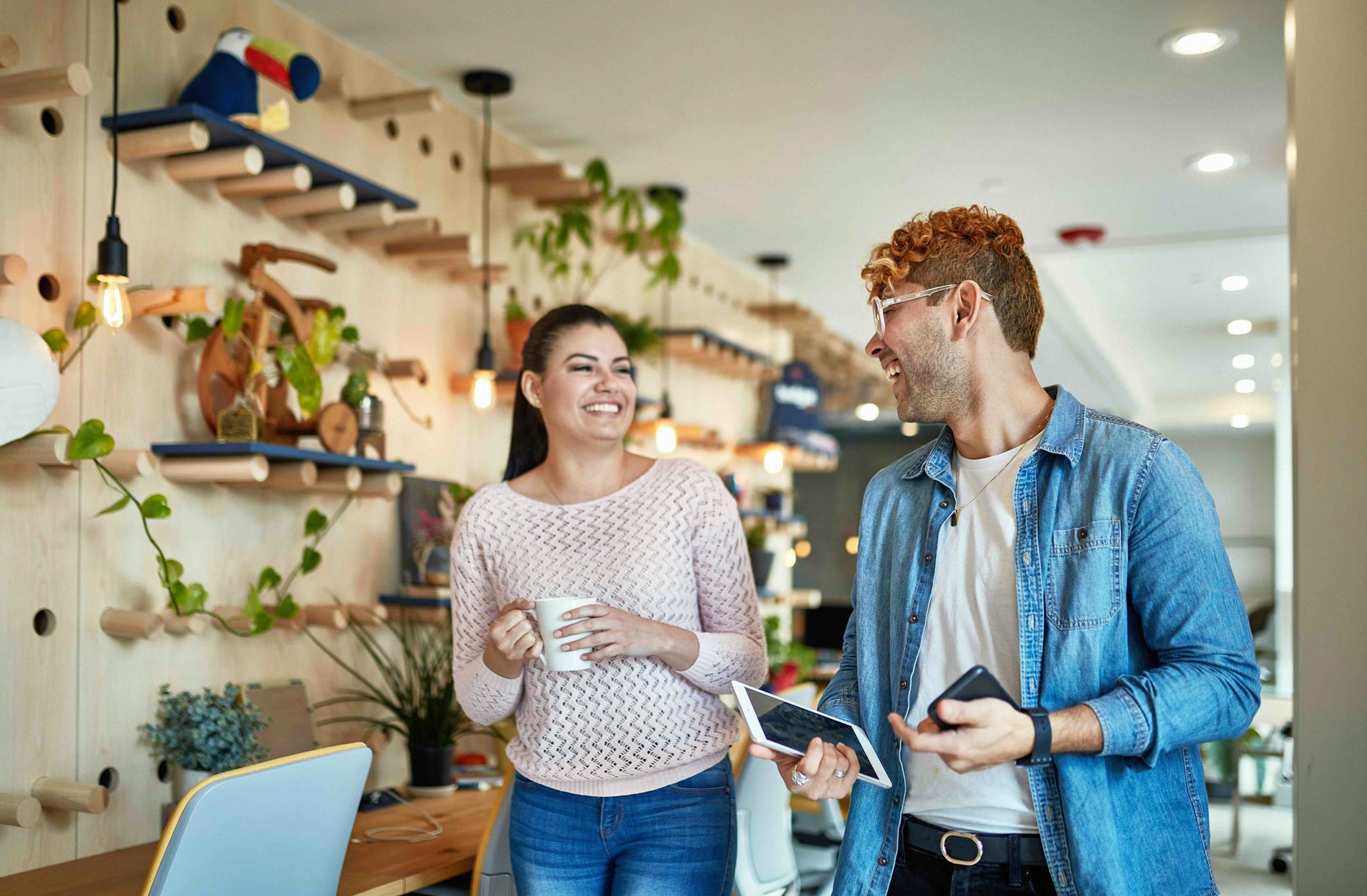 Benefits
Rest & Relaxation
Overpass gives you PTO (paid time off) for vacation days, sick leave, and other personal reasons. You'll also find space in your workplace to relax and take a break.
Professional Development
Our commitment to your career growth includes a Career Success Plan. We support your career journey in a variety of other ways, including partial or full reimbursement for online courses, conferences, and other training.
Health & Wellness
Health is more than medical coverage for you and your family. You can participate in yoga or bootcamp fitness classes, and enjoy access to healthy produce, snacks, and a wellness discount program.
Planning Ahead
It's often an uncomfortable topic, but disability and life insurance are important benefits. Overpass provides both. And because legal issues are a fact of life, we provide access to a Personal Concierge who ensures you get answers to questions regarding wills, estates, and other legal matters.
"Overpass rocks! You really feel like your input matters and you have so many opportunities to make an impact."
James Harr
Designer, Brooklyn
"As a tech company, Overpass is right in the sweet spot: the energy and creativity of a startup with the experience and resources of a larger organization. Teamwork is crucial here, but so are individual ideas, voices, and perspectives."
Garrett Williams
Customer Success Manager, Brooklyn
"Coming to a place where you're working with a solution-oriented team gave me the confidence to not fear failure and helped me grow as a creative."
Ionutz Oroian
Product Designer, Romania
Our team is everywhere
Although we have 3 physical offices, our teams are distributed all around the world, with many team members working remotely. We encourage anyone who wants to work with Overpass to apply, regardless of where you live. It's passion that matters here.