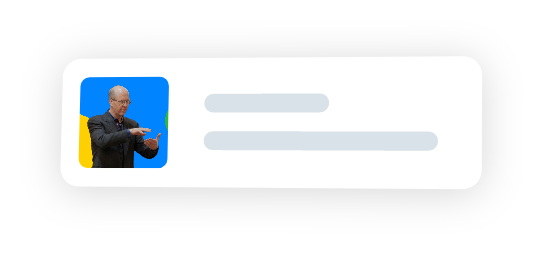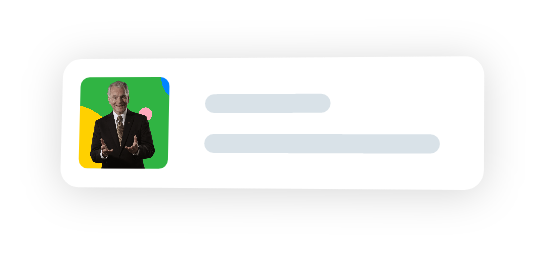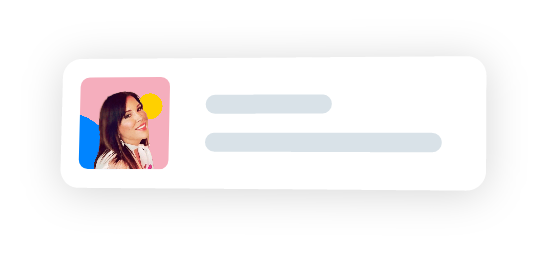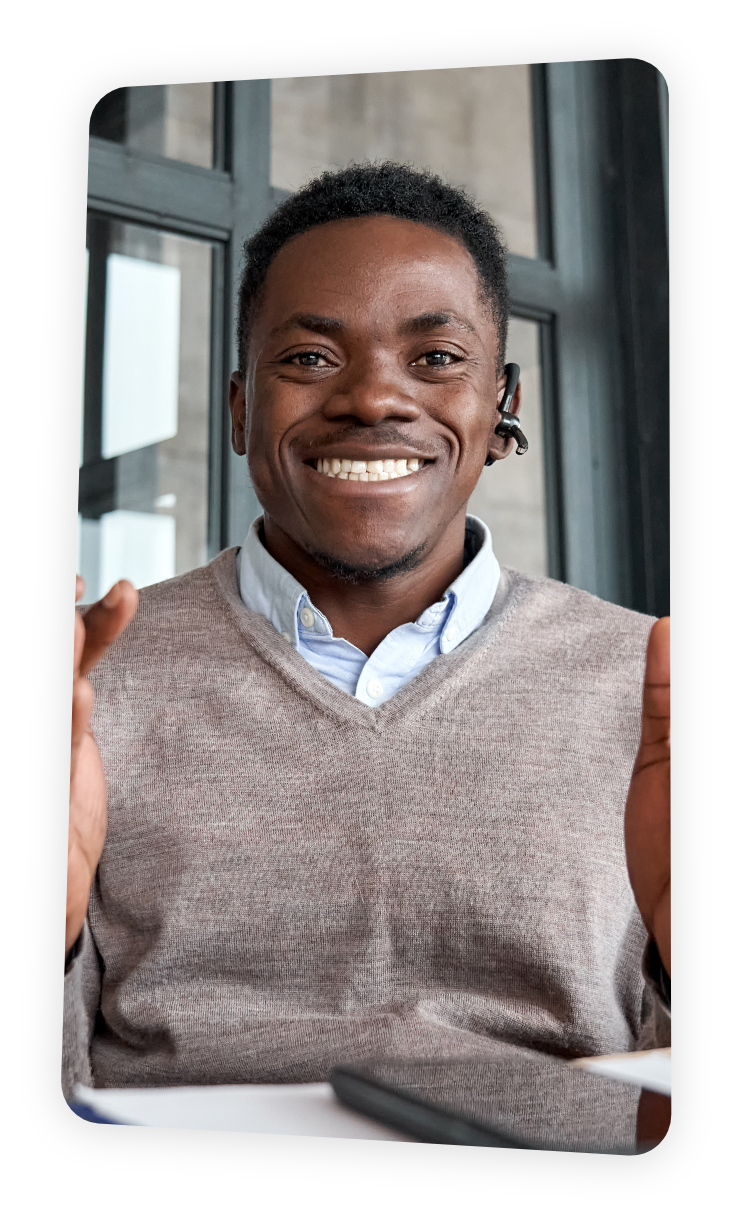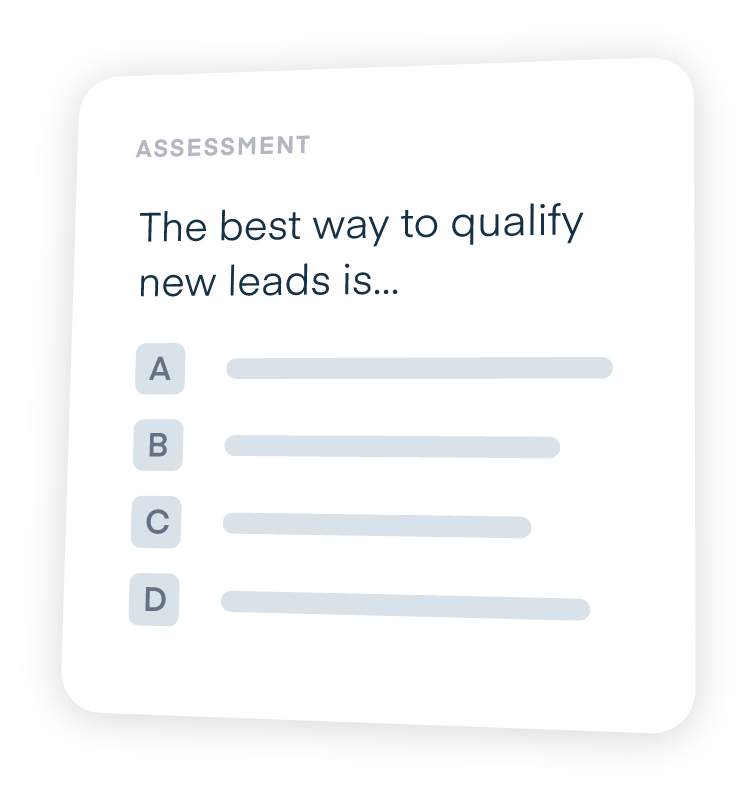 You're never
too cool for
school
As an Overpass rep, you'll gain instant access to The Overpass Sales Academy – a collection of interactive, expert- led courses and tools specially designed to aid in your growth and success as a remote, inside sales professional.
Certified
Rapport Building
Certified
Objection Handling
Certified
LinkedIn Prospecting
Expand your
knowledge.
Show off your
smarts.
Take a course

Pass the assessments

Earn a badge for your profile

Stand out to potential clients
What's in it for you?
A whole lot.
Make More
Sales
Learn the techniques and processes you need to exceed your monthly goals and watch sales roll in faster than you can say "more commission".
Increase Your
Hourly Rate
Investing in continuous learning makes you a top-tier candidate – and the top tier always comes at a higher price * wink *
Get More Job
Opportunities
Course certification badges give your profile and work experience an added boost– which proves to clients that you know your stuff.
SDR training
designed by
the best
With expert guidance from sales and training masterminds, each course hones in on the skills it takes to become a remote rockstar in all aspects of inside sales. Afterall, high performing Sales Development Reps aren't born – they're made.

So, prepare to uplevel your skillset and further your career trajectory. Each certification you earn will help you become the best selling (see what we did there?) version of you.
HOW IT WORKS
Register on
Overpass
Create a free account on Overpass and fill out your profile. Our Talent Advocate team will be in touch shortly to review your credentials and learn more about your sales background.
Take
Courses
If you're a good fit for the Overpass Talent Marketplace, our team will approve your profile, which gives you lifetime access to all courses in the Overpass Sales Academy.
Earn Profile
Badges
Each course you take and pass will earn you a new badge on your profile, allowing you to beef up your already stellar sales experience and stand out in the marketplace.