So you just raised a round of funding. Congratulations! You're ready to grow your team and ramp up your revenue.
But where do you begin?
Presumably, with your seed round you successfully built a complete and marketable idea that attracted investors. Now, they're hoping to see some return on that investment. This pressure at times can be intense to get your product or service to market.
One of the worst experiences for early startups is when founders and investors don't see eye-to-eye or don't agree on spending versus results. Although this new round may seem like a lot of money, it can easily be wasted if it's not allocated wisely, especially on your number one expense—the right people.
With your Series A, your focus should shift from market research to proving the viability of your business. This means having a strong monetization strategy and hiring a sales team to accelerate the growth of your user base or market share (and ideally, your profits).
Rapid growth is a balancing act between time, money and functionality having to constantly look at leadership, money, marketing, management, market segmentation, sales and operations.
Scaling is hard at this stage, and while all founders want to scale up, the reality is that sometimes there are setbacks and unexpected costs that come from building a plane while it's flying.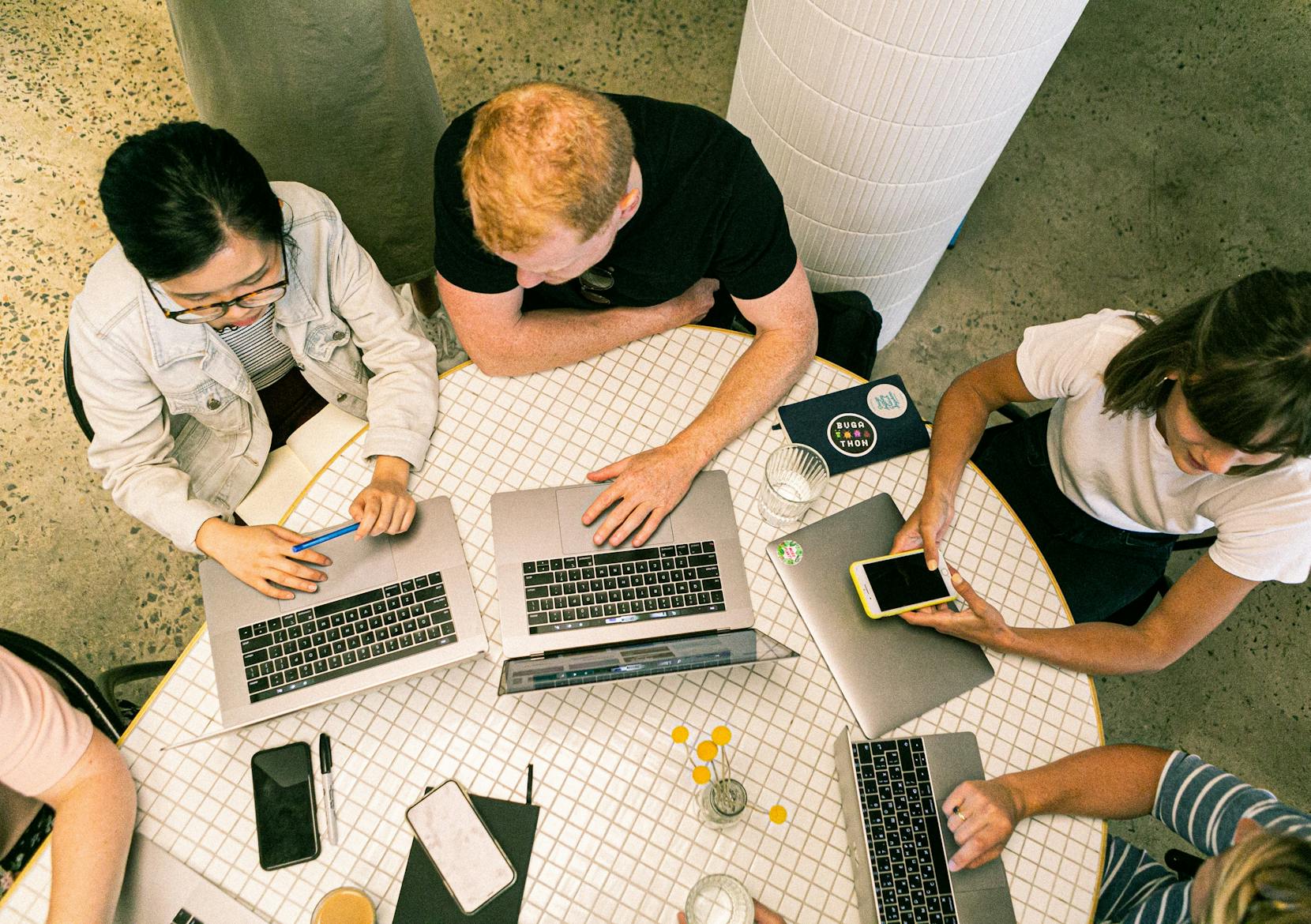 Unfortunately, the victims of the scaling struggle during this phase are often members of the new sales team. In the volatile, early days of a startup's growth, you have to balance the need to hire rapidly to grow your sales activities, while also being careful not to over-hire for where the business's needs are. SDRs coming on to startups often know the risks, but nobody likes to live in uncertainty, especially when it comes to their earning potential.
This is where tools like Overpass provide a huge benefit—both to founders and their sales reps alike.
Overpass provides a marketplace of vetted and experienced sales talent with specialized skills in tech, SaaS, and lead generation to help you rapidly find and hire the team you need directly from the platform. Because all hiring is done on a contract basis, there's never a risk of being over or under staffed. You can quickly renew or extend a contract, or scale your team back without the painful and costly experience of hiring and firing a team member.
This also protects the sales reps, who can anticipate contracts coming to an end and are able to find their next specialized sales role with another Overpass client on the platform, ensuring continuous employment that utilizes their skill set to its full potential.
To make the ramping up process even easier, Overpass offers a full suite of tools for outbound calling, emailing, follow ups, remote team management, and your contractor payments so you can work transparently with your sales team out of one digital location— as well as ramp up in as little time as a few work days instead of weeks or months.
Without the overhead costs associated with hiring a salaried employee, equipment, or even office space, you'll drastically lower how much of your Series A goes into the investment of getting your team on board, giving you the freedom to balance costs in other essential growth functions of your business or take risks for the big picture.
Are you ready to learn how you can scale even faster? Get access to our webinar hosted by TEDx Speaker and Executive Coach, Bill Carmody, to learn how you can avoid running out of runway on your Series A financing.