Finding and building the right sales team at the right time can be a challenge for many business owners. Especially first-time founders or CEOs who don't come from a sales background.
If you bring on a salesperson or team too soon, you risk setting them up for failure but wait too long and you risk missing out on revenue or letting a competitor take your market share. We looked to some experts for practical advice as to when (and who) to hire first and how to avoid making classic mistakes when it comes to building out your sales function.
Sell your product or service first
As a founder or CEO, you should be your company's first salesperson. Having some wins under your belt and developing the sales process will help you enable the success of a salesperson or small team. Amy Volas, a well-known sales recruiter says "Simply put, the more selling you do before you hire someone, the easier it is to hire the right person to take the process and scale it up."
Having this experience will help you provide better training for your first sales hire and set more realistic expectations for their success in the role.
What if you're not a great salesperson? This advice still rings true. By reflecting on your experience and understanding what you've done well and what a salesperson will help you improve upon will help you to choose the right people for your team.
Hiring at the right time
While we know you don't want to hire too early or too late, how can you tell when it is the right time to hire your first sales reps? There are a few indicators it might be time to bring in some help.
You should NOT hire a salesperson or team until the business has some recurring revenue and is starting to get more traction than you are able to handle. Once you're finding that sales is taking away from your ability to effectively run your business, you should consider bringing on some help. Some experts say if you are spending more than 2-3 hours most days on sales that is probably a good indication it is time.
If you are bootstrapping and don't have a financial runway, you might be tempted to bring in a salesperson to help you immediately. Having a little patience and waiting until you have a few sales under your belt and some customers on board can go a long way to setting your sellers up for success.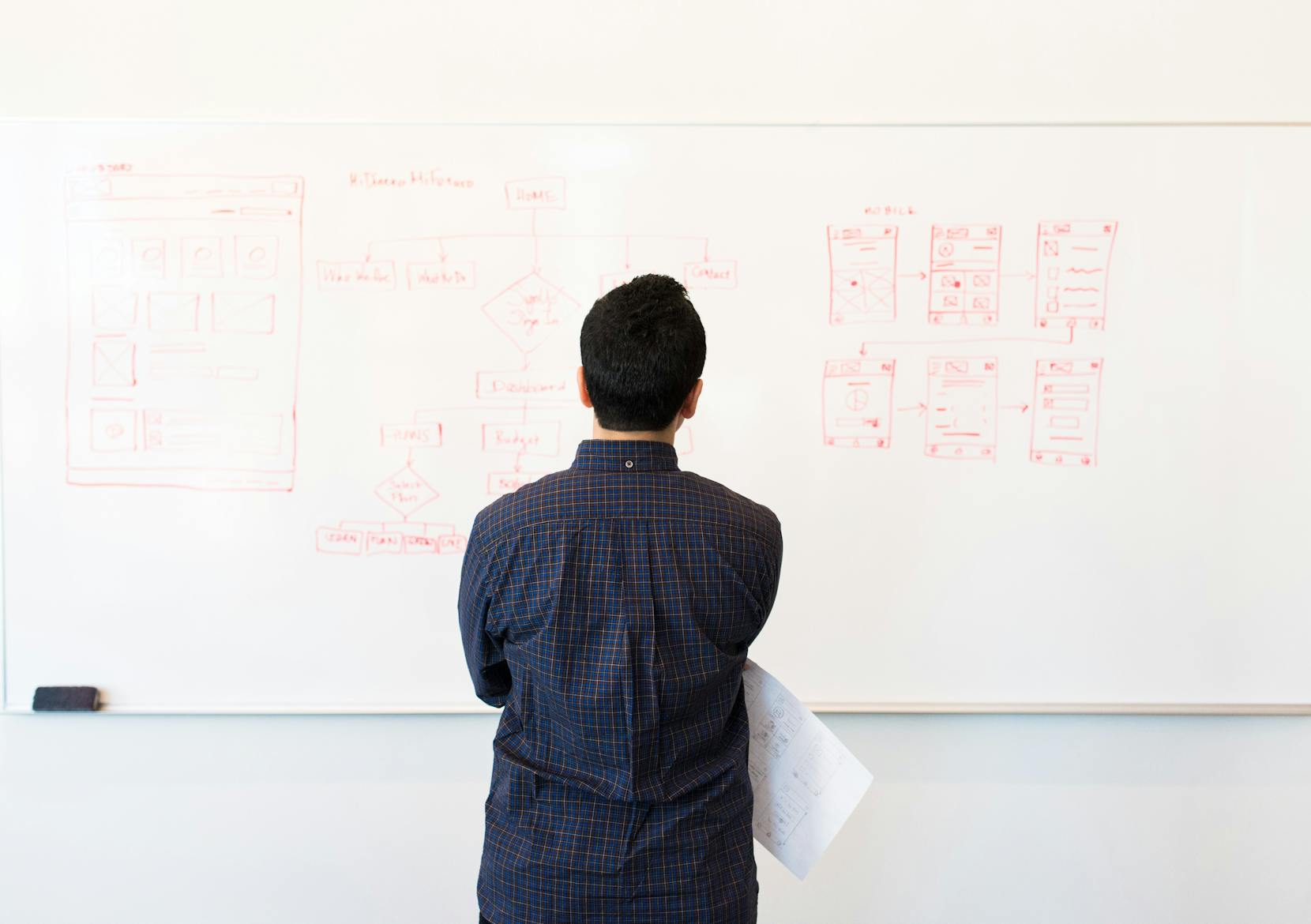 Create a repeatable process
Having a repeatable sales process and creating an onboarding plan for your first sales hires will be another way to help ensure their success. Based on your experience selling your product or service, you will want to create and document the processes for:
Prospecting
Initial outreach (Create a sample outreach email and phone script)
Pitch meetings and demos
Follow-ups
Contracts and handoff to the operations or customer support team
This will help with training and onboarding to set your new seller up to succeed in the role. Studies show that a good onboarding process has a direct impact on retention and job satisfaction. So think this through carefully before you're ready to hire.
Hire at the right level
Once you've had your shot at selling your product, you may have formed some insight into the type of salesperson you need to hire. If this is your first time selling or building a team, it is important to know that there are many different types of selling and a variety of skill sets needed to be successful in each.
For example, the professional who sells multimillion-dollar contracts for a managed services company works in a very different way than the professional who sells $250/month software subscriptions. The former may sell 1-2 deals per year and the latter may sell 10-20 deals per week.
Be clear on the results you need your salesperson to achieve and the skills they will need to do this. Chances are your first hire should not be the VP of sales but a seller who can complete a high volume of outreach and start setting up demos or presentations quickly. As the CEO or founder, you will still need to manage your sales team in an executive capacity until it's time to bring on another sales leader.
Hire two salespeople first
If you have the budget, hire two salespeople from the beginning. This will give you more data to benchmark performance and expectations about what is working and what is not. For example, if you hire only one salesperson and they are not meeting quota, you might not be sure if it's their abilities in sales or something wrong with your product or expectations that is causing the sale not to find success.
Now, there might be a combination of these things at play, however, if you have two salespeople, you will get much more information to confirm or refute what you are hearing. If one of the salespeople is telling you all of these things and the other is exceeding quota each month, then it becomes easy to see that it was the sales hire that wasn't great.
Even with only two salespeople you should be tracking KPIs like calls/emails per day, proposals sent, and closed-won and lost rates. While it might seem like both sellers are working equally hard, the data will show you quantitatively.
The analysis of the data will also be important. If Salesperson 1 is making 50 calls a day and has a close rate of 75% and Salesperson 2 is making 75 calls per day and has a close rate of 25%, there may be more to learn. What is happening on salesperson 1's calls that are leading to the higher close rate? Is salesperson 2 making bad dials? Dig in to get the full story and allow your salespeople to learn from each other.
Plan how you'll continue to scale
Making your first sales hire and starting to build your team is only the beginning. Over time, you'll work with your team to plan how you will continue to grow and scale. This could mean hiring or promoting someone into a Director of Sales or Sales Vice President role as you establish a more formal sales organization. Let your sales leadership member manage and coach the team and set revenue targets and quotas. He or she will also need to come up with performance metrics for the team and determine at what point it makes sense to hire more sales reps to the team.
This person could also be charged with documenting standard operating procedures, creating performance reviews, and administering performance improvement plans if needed. As the team grows, so too will the need to standardize and scale the operation.
If you're looking to grow your sales efforts, create a free account on Overpass to browse talent and get in touch with an expert who can help you design and launch a remote sales team.