The world of business is evolving at an unprecedented pace. Like it or not, we have to accept that fact and make the necessary adjustments to stay afloat.
Take, for instance, the way businesses communicate with their customers (B2C) and other businesses (B2B). Sure, emails remain the golden communication channel, but with the average person getting bombarded with tons of emails daily, sales and marketing teams need to switch it up to get their customers' attention.
That is exactly how multi-channel sequence messaging came to life - businesses simply cannot keep all their eggs in one basket any longer.
Why implement multi-channel strategies?
Well, with so many channels at our disposal, why not?
The more doors you knock on - the more will open. The extra channels will increase the odds of sales messages getting seen and read while also acting as backup in case one channel turns out to be ineffective. Oh, and if that's not enough - businesses see a 24% increase in ROI when turning to multi-channel outreach.
Incorporating a mix of numerous channels in your outreach is the best way to connect and engage with your specific target audiences. Fortunately, this is greatly appreciated by customers, of whom 72% prefer to engage through multiple channels before purchasing.
Last year, we decided to double-check this firsthand, and the results were positively overwhelming. After just 6 months of running a multi-channel campaign containing emails, phone calls, SMSes, and LinkedIn, Reply's sales team generated a 3X greater reply rate (from 11% to 29.4%) and 2X greater "interested" rate (from 6% to 14.2%).
Numbers don't lie. Multi-channel messaging clearly trumps sticking to one outreach channel, so if results are your priority - there is your answer.
Best practices for multi-channel sales messaging
On average, we're looking at about 8 touchpoints to get some form of conversion, be it setting a meeting or closing the sale. Based on this - obviously, one channel isn't enough. But simply using lots of messaging channels won't cut it either - it requires meticulous planning - a method, a strategy.
Follow these best practices for multi-channel sequence messaging to maximize your sales outreach efforts, generate more leads, and close more sales.
1. Identify Your ICP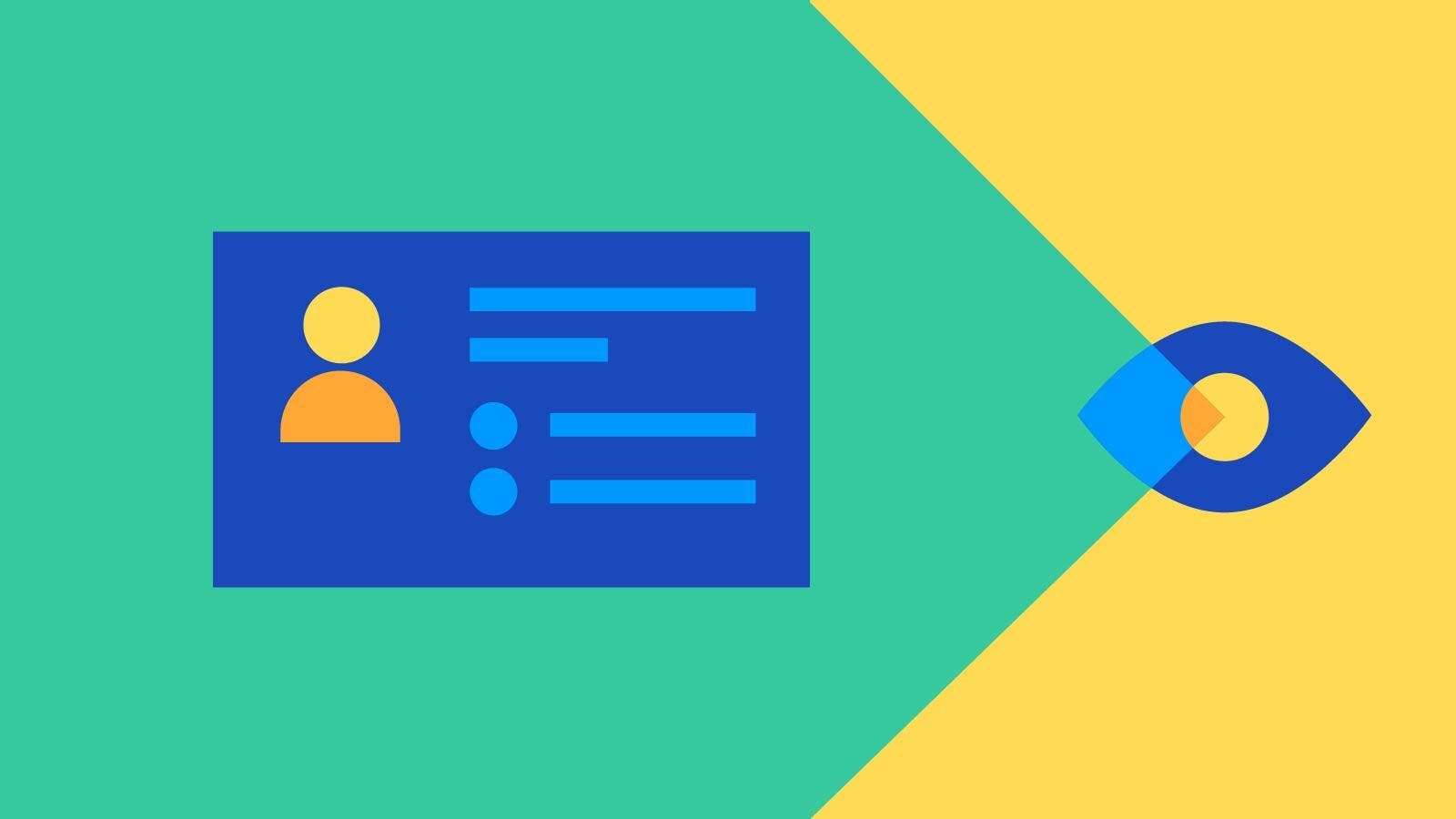 First things first - to create a functional multi-channel messaging sequence, it's pivotal to narrow down and clearly identify your business's ICP - Ideal Customer Profile. If the contact list is not targeted - no matter how great of an outreach sequence you create, it simply won't work. No conversion, no sales. In fact, it will also severely harm your brand reputation, and that is something all businesses should avoid at all costs.
With several tools like the LinkedIn Sales Navigator, it has become ridiculously easy to target the right audience at scale, but how do we identify our company's ICP? Take a look at your top existing customers and prospects in the funnel, and ask yourself:
What industry/industries do they work in?
What are their common pain points?
What is their company budget?
There's lots more that goes into this process, but this will definitely get the ball rolling.
2. Pick the Right Channels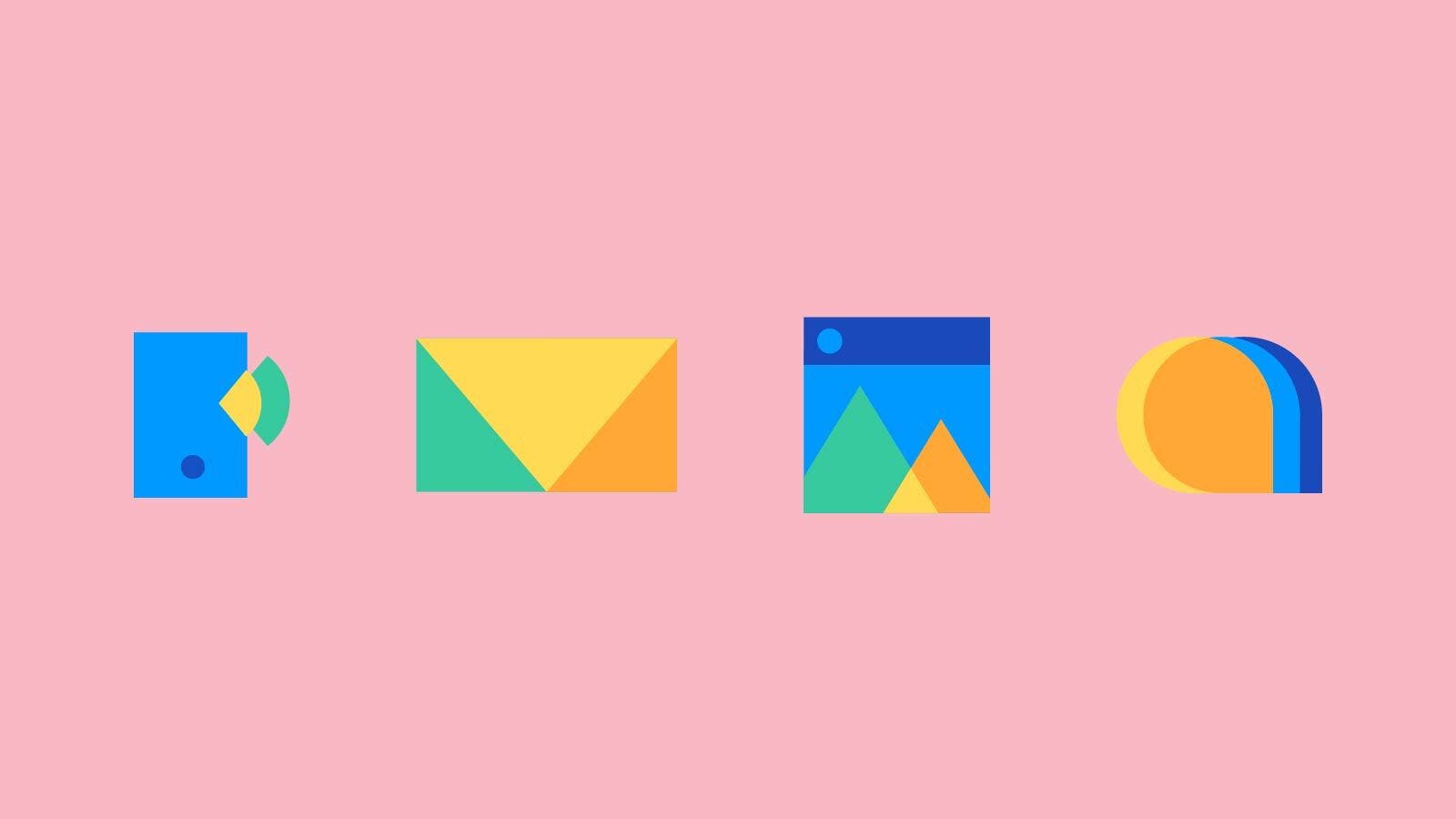 To get a clear picture of which messaging channels to incorporate in their sequence, sales teams need to have clear objectives. There has to be an end goal to their outreach efforts. For instance, a sequence aiming to engage a warm trial prospect will drastically contrast with that targeted at cold prospects.
Once you've got your ICP and objectives on lock, you can start exploring the most suitable and promising sales messaging channels for your sequences:
Email → the crown jewel of sales outreach. Whether it's cold or warm emails, it's highly recommended to include them in your messaging sequence (just please remember to warm up your email account and validate the addresses first!).

Email is a universal channel suitable for absolutely every type of communication between sales teams and prospects - be it cold outreach, inbound nurturing, negotiations, or pretty much anything else.
Greatest ROI, super-easy to scale, used by virtually everyone in the world. Need I go on?
Phone → the way sales calls happen today has changed, but they're still very effective as always, nonetheless. Phone calls are a great way to connect on a more personal level with your customers and best understand their specific pain points. On top of that, senior-level professionals have phone calls as their preferred communication channel.
The great news is that there are loads of proven templates and scripts out there for sales reps to follow and build confidence.
Messaging → SMS messages are highly underrated - they produce a mindblowing open rate of 98%! Depending on your market region, messaging apps such as WhatsApp, Telegram, and Viber have found their way into the world of business, sales, and marketing. Sales reps should try keeping their message short and to the point with these apps, using them for important reminders and follow-ups with inbound leads, for instance.
One thing to keep in mind is that these messengers require opt-ins from customers/prospects to avoid breaking any regulations.
Social Media → in the modern-day world, social media has become an integral part of our personal and professional lives, something no business can survive without. Linkedin is by far number one in the business world, used by 92% of B2B marketers and generating a response rate 3x higher than emails. Facebook and Instagram also deserve some credit, while TikTok is slowly on its way to surpassing them.
Fun fact - research shows that 72% of sales professionals who use social media outperform those who don't, and exceed their set quotas. Coincidence?
Communicating your sales message is the core of presenting your company or product to the outside world. While every outreach channel can get the job done, there's a time and place for each one of them.
Find the channels that best deliver your sales message and best connect with your audience, throw in some engagement touches, and you've got yourselves an unstoppable sequence.
3. Segment Your Audience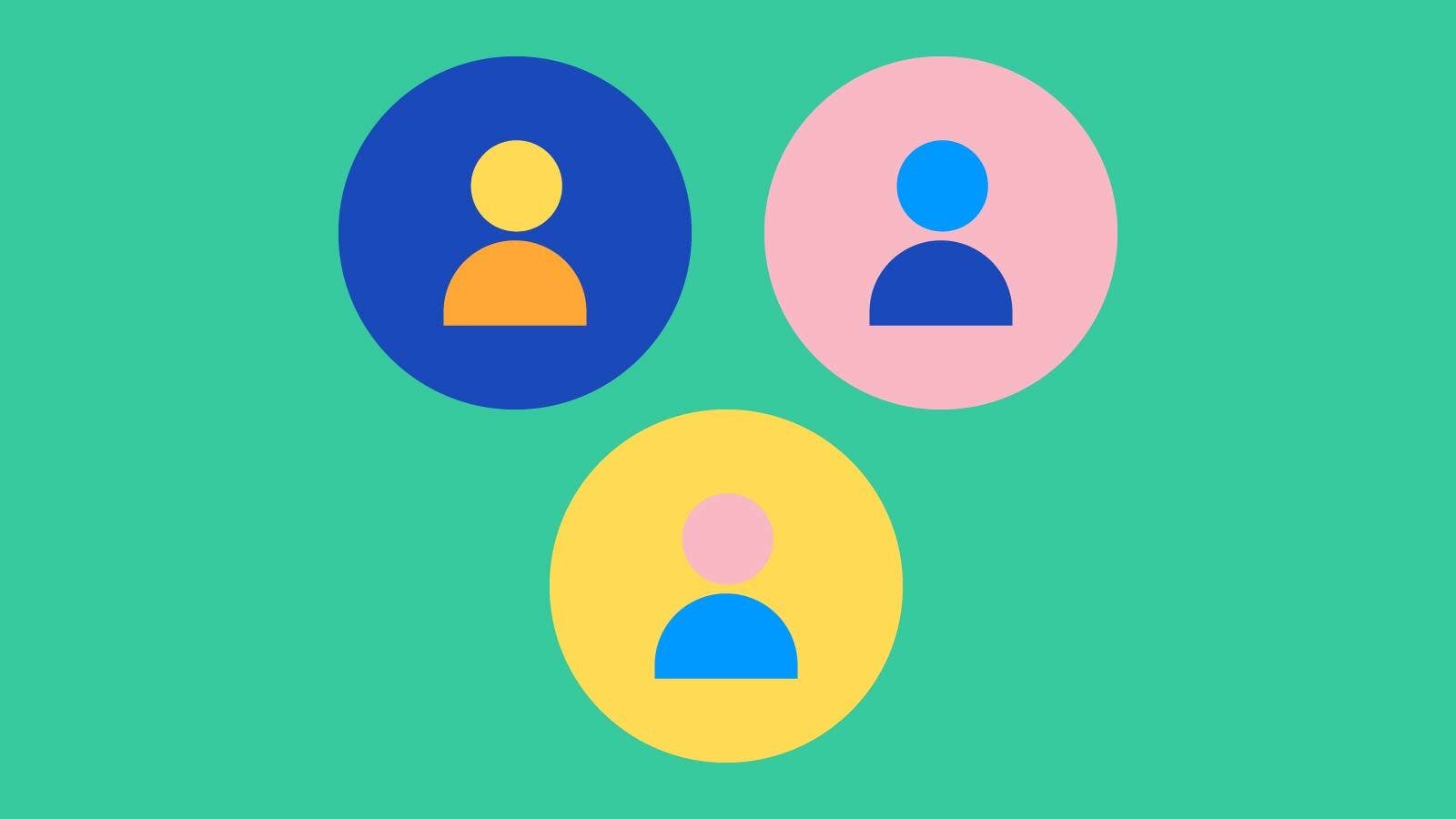 At some point, all businesses will have enough customers and leads to start segmenting their multi-channel outreach, whether by industry, stage in the customer journey, interest level, etc.
Once segmented, companies can create hyper-personalized sequences, adjusting the content, tone, CTAs, and channels to perfectly suit each group. Nowadays, customers expect that level of personalization, and rightfully so!
In our experience, a multi-channel sequence aiming to raise brand awareness will differ from one aimed at converting trial users to paid plans, and there definitely can't be one messaging sequence that works for both.
Similarly, it makes perfect sense to supplement your email outreach with social media channels for a Gen-Z audience or with LinkedIn for a B2B audience.
To put things into perspective, research shows that segmented campaigns generate a 760% increase in revenue! We're talking big bucks over here.
4. Plan Your Sequence Flow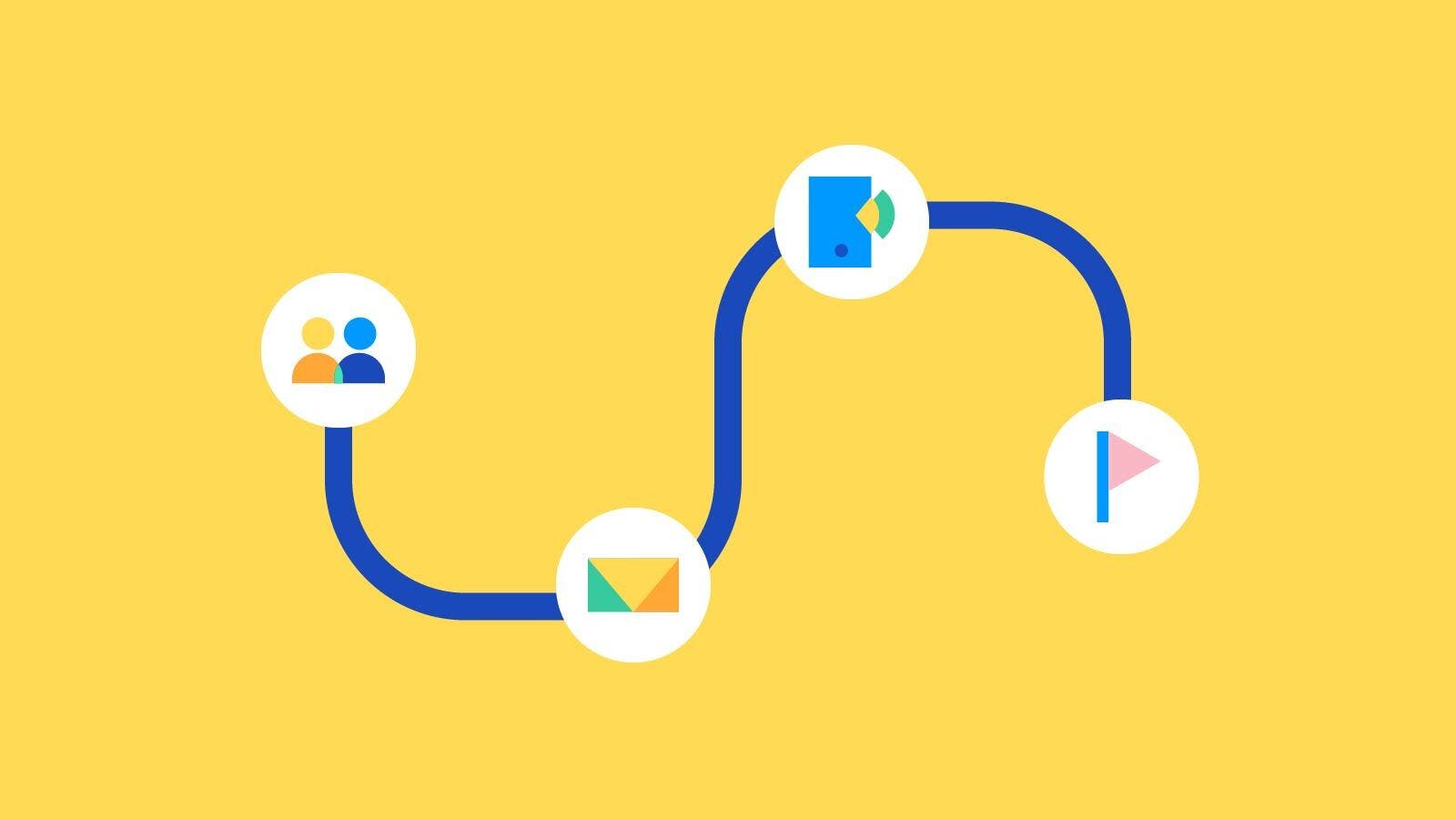 With multiple outreach channels, the average buyer's journey has become much more complicated. Let's not freak out, though. We just need to create a functional and logical flow for our sequences.
In love, war, and sales, timing is everything. When creating our multi-channel sequences - there has to be a balanced timeline for each message. For example, sending out an email along with a WhatsApp and SMS message all at once on days 1, 2, and 3 makes your sequence invasive and spammy. But making a huge gap between your messages creates the risk of being forgotten.
Now that we've nailed the timing, we also have to make our flow, well… make sense. Let's say day 1 was a beautifully-crafted cold email. The next step for our sequence should be based on whether that cold email was engaged with (opened, replied) or not.
If opened - we've found that a LinkedIn connection request in a day or two, along with an email/LinkedIn message containing insightful content (not selling) on day 5 or 6 is a super effective way to build a relationship. If not - doubling down on personalization in another cold email on day 2 and a third one on day 7 usually gets the job done.
5. Start Slow, Go Big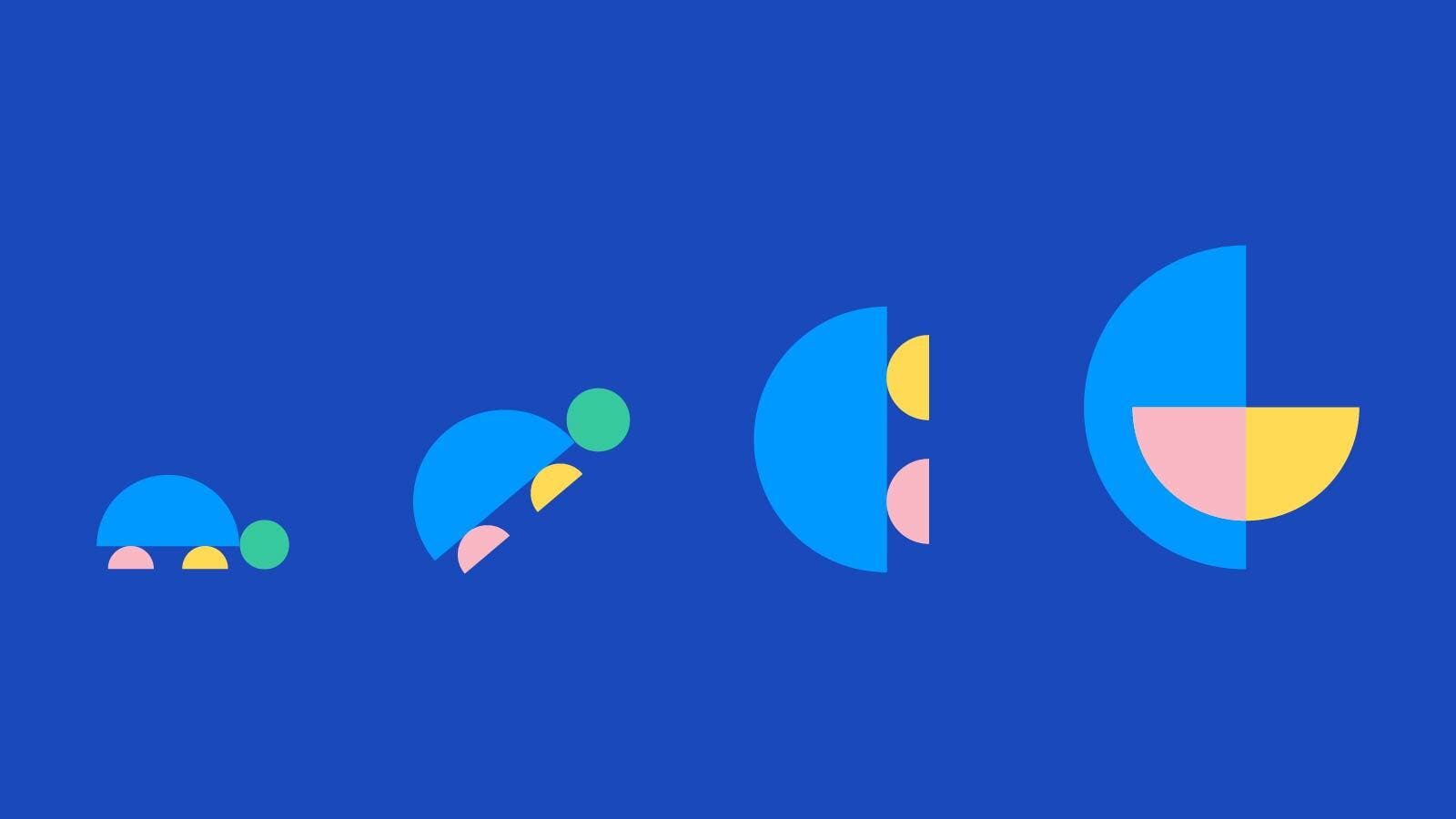 Go big or go home, right? When it comes to multi-channel sequences - definitely. As we've mentioned before, it takes around 8 touches to close a deal, and customers themselves appreciate multiple channels of engagement. But there's a catch.
Try not to jump in with 5 different messaging channels and 15 touchpoints. Instead, start slow, make it work, keep close track of the important metrics in the early phase, then pick up the pace. This is a great opportunity to A/B test your sequences to identify which mix of channels works best for your audience and at what timeline.
Once your email outreach is producing decent open and reply rates - spice it up with LinkedIn messages and engagement. Even better results? How about WhatsApp messages to prospects interested in your demo?
There might not be a universally perfect multi-channel sequence, but you could definitely pin down the best possible sequence for your personal business, customers, and goals.
Ramp up your multi-channel sales sequences with automation
While multi-channel outreach seems complicated at first glance, technology has kept up sufficiently, making the life of sales and marketing teams much easier. Business leaders can now even create, monitor, and manage their remote sales teams with confidence and ease without the need for a physical office!
With dedicated Sales Engagement Platforms (SEPs), businesses can also streamline and automate their sales teams' multi-channel outreach. Once a new lead enters the pipeline, the existing sequence will blast out the first message without sales reps lifting a finger, making sales messaging as efficient as it gets.
With SEPs, you can juice up your sequences with engagement touches, tasks, and most importantly, triggers - reactive messages that get sent when a specific action occurs. LinkedIn connection request accepted → triggers a cold email with a newsletter sign-up. You get the gist.
----
Your sales message is often the bridge between your company and your customers. Using multiple channels in your outreach conveys your sales message in a much more personal and effective way, increasing the likelihood of customers eventually crossing it.
----
AUTHOR: Vlad Oleksiienko, SDR Leader, Reply.io
With 6+ years of experience in the field, William is in charge of all things sales development at Reply. He is keen on building creative outreach strategies and experimenting with different approaches for personalization at scale.