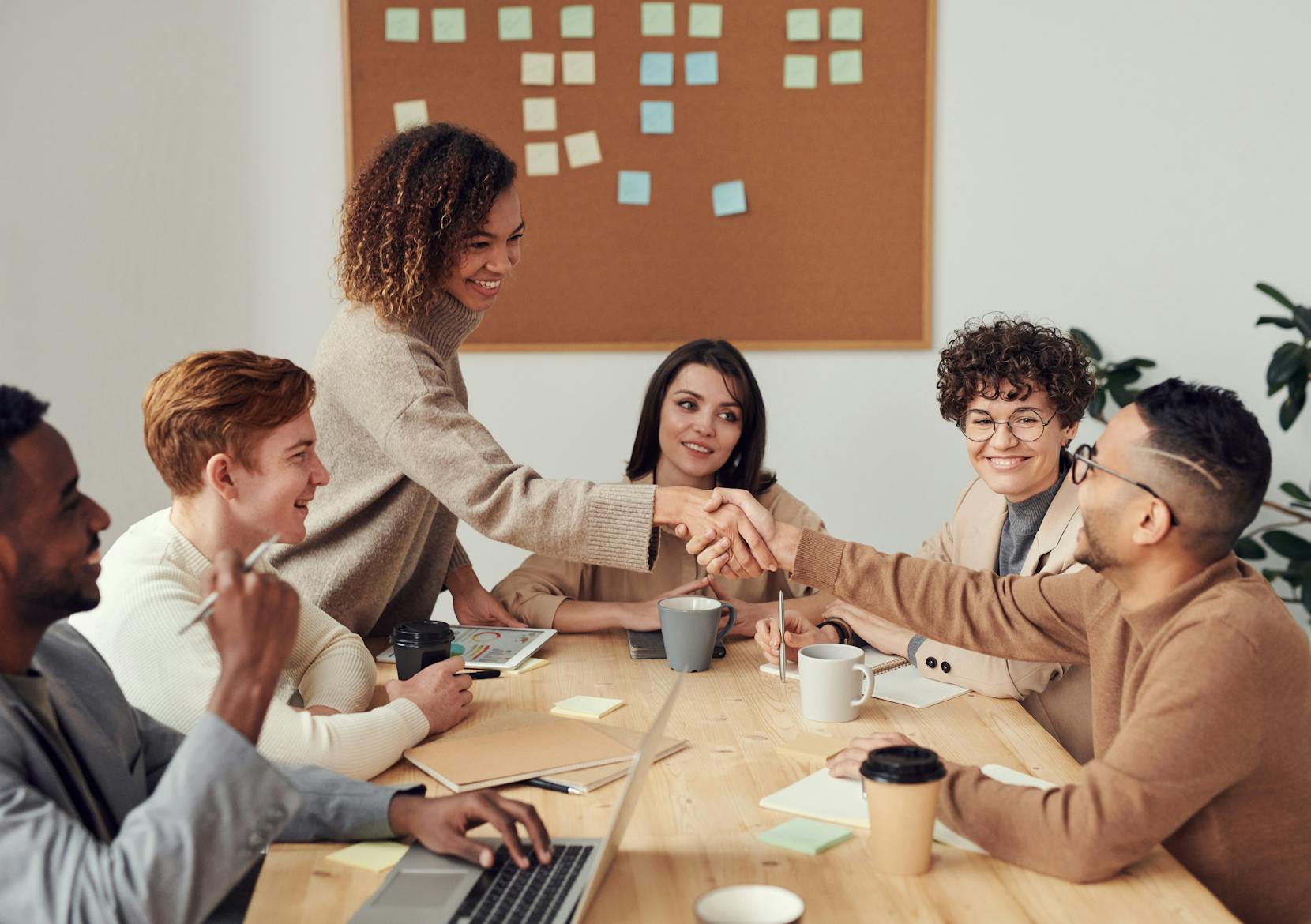 After making a good hire, onboarding properly is one of the most important investments you can make. Research conducted by Glassdoor showed that a good onboarding program can improve employee retention by as much as 82%.
According to Hubspot, onboarding a sales rep can take anywhere between six and nine months. That is a big investment of time and money for a company to put out without seeing returns. Another staggering statistic they share is that the average time in the role for a rep is only one and a half years. A relatively short time for a rep to stick around after getting fully up to speed.
This is one of the ways that Overpass is able to add significant value, by reducing time-to-hire and providing a qualified sales team who is ready to hit the ground running. However, you still need to ensure proper training and onboarding in order to secure your sales success.
How can you create a robust onboarding program for your remote sales team? You want to ensure your reps don't fail since it can be expensive to recruit and train new team members. Sometimes replacing a bad hire can cost as much as double what it costs to have a team member in the role.
We've outlined 7 areas to focus on with tasks for your sales rep's first month on your team.
1. Make your sales reps feel welcome
This one seems obvious but it goes deeper than just being friendly. When you are onboarding remotely, getting technology and any needed access set up before your rep starts is a nice touch. Prior to your new rep's start date, send any paperwork, files, or equipment necessary to make sure they're prepared for training and can hit the ground running.
If you have a team in place already, consider sending a card or video message from the team welcoming the new rep. It will help them to feel like you're invested in them and that others are excited to have them there.
Create and send a schedule for the first week or so. The schedule should help your new hire feel supported and like you have a plan to help them succeed. If it feels overwhelming, your new hire might become frustrated or intimidated.
2. Introduce key people and roles
Meet with your new salesperson on their first day. Personally help them get set up and logged in to everything. Don't immediately launch into goals and KPI's, start with people and general processes. Make sure your salesperson knows where to go when they have questions or issues, how you like to communicate, and what kinds of processes they should be aware of that will help them close a sale.
If you have other salespeople on the team, set up a few informal virtual coffees so your salesperson can get to know their peers. If your team is larger, consider assigning a mentor to help your salesperson get up to speed.
3. Introduce tools and resources
Show your salesperson the tools they will use including your CRM, proposal template or generator, and any communication tools. While Slack and other messaging tools are pretty widely used these days, the way companies use them can vary widely so make sure to explain how you use them in your company.
If your seller is meeting with a prospect and has an urgent question, tell them how you prefer to communicate. Should they slack you, call, or text? Having this information upfront makes things move more smoothly and reduces the learning curve for the salesperson.
It can't be overstated that technology is essential to a remote team's communication and process, so verify that your rep is able to access everything they need. When working with a remote team, whether contract or as an employee, sometimes access can be restricted due to geographic areas, VPNs, or simply forgetting to set them with the right permissions.
4. Deep dive on your product or services
Before your new salesperson can become your star seller, they need to understand every detail of your product or service. While this won't happen overnight, you can help speed along the process by providing as much information up front as possible.
Do you have pitch decks or one-sheets created? Have your seller review what you have available for them. Encourage them to listen to recordings of past calls and invite them to product demos to tag along to see how other sales reps engage with clients and what common questions arise. If it makes sense, have your rep act as a customer and see the process through the customer's lens in a role-play scenario.
If you collect any feedback from clients like surveys or net promoter scores, share those with your new salesperson as well. Learning what clients like (and don't) is a great way to help your salesperson ultimately craft their pitch.
Be sure to listen to your new salesperson for what they need, or gaps in their knowledge. As they get deeper into their onboarding, they may have feedback or suggestions for other collateral they might need. Pay attention to what they ask for and help them create these additional resources.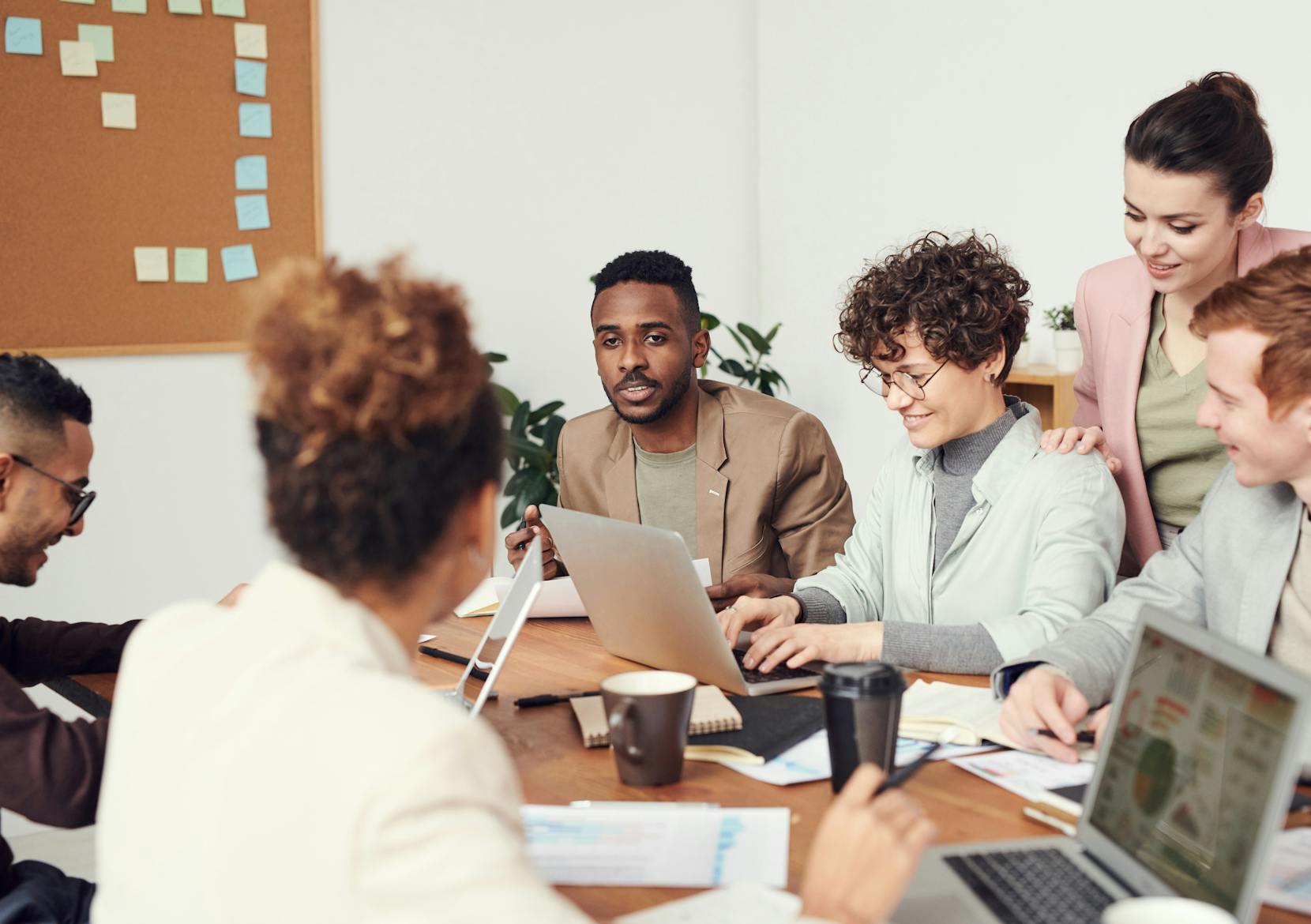 5. Orient them to your sales process
If you do not have an established team or sales process, your first step will be to create one. A repeatable sales process (both client facing and internal) are an important part of maintaining and monitoring success with your team so you can learn and scale together.
If you have a sales process, share that with your new salesperson. If your salesperson is joining a team that exists, let an existing team member help them out. If your rep is taking over for someone else who either left the company or transferred to another role, review what needs to be taken on and any notes you have available on prospects they were covering.
6. Sales call "ride" along
Whether this is your first sales team hire or you have an experienced team, you don't just want to turn your new rep loose and let them out on their own. Have them attend a sales call with you or another experienced team member. Have them watch and listen to the first call.
You want to debrief after the meeting. What did they see that they liked? Do they have any questions or feedback? This is also a great opportunity to get some feedback on your sales calls or meetings from someone with fresh eyes.
Once they have seen the process and feel comfortable, try reversing the roles. Have the new rep lead a call or meeting while you observe. Meet after to debrief the call and provide feedback or answer any questions. This will give you insight into any additional training or coaching you might need to provide both short-term and in the long term.
7. Send your seller out on their own (with training wheels)
Once you and the new seller agree it is time, you can start letting them run their own schedule and calls. During this time you still want to be checking in frequently to provide support and coaching when needed. In the first 90 or so days you should not be holding your seller to strict sales goals but you should be tracking and discussing metrics. This way you're setting expectations and setting a baseline to use as benchmarking when you do set sales goals.